Blog
The brief I was given from Kylie for her photoshoot was the images needed to be natural, have a Tropical North Queensland vibe with subtle hints of The Defence Force. These were shot for Kylie's personal brand and website (soon to be launched). Megan 🙂
Zac called me last week with a secret mission in mind. He was going to propose to his girlfriend Caroline and wanted the moment captured. Caroline had a pretty good idea that Zac was planning on proposing and thought it was going to happen while they were in America later this month but Zac really wanted to catch her by ...
On the most beautiful day, surrounded by their loved ones Tiana and Matt got married. I'd been looking forward to this day. Capturing images for the Abraham family is something I've been doing for close to 20 years so documenting this occasion was extra special. I'll now leave the storytelling to the images... Megan
Having family visiting is the perfect opportunity to document relationships. There was lots of love shared on this beautiful afternoon and the centre of that love was little Ember.  With golden hair, big brown eyes and the sweetest nature she had everyone wrapped around her little finger... including me. She particularly loved flying high as super girl. Watching her toes curl and ...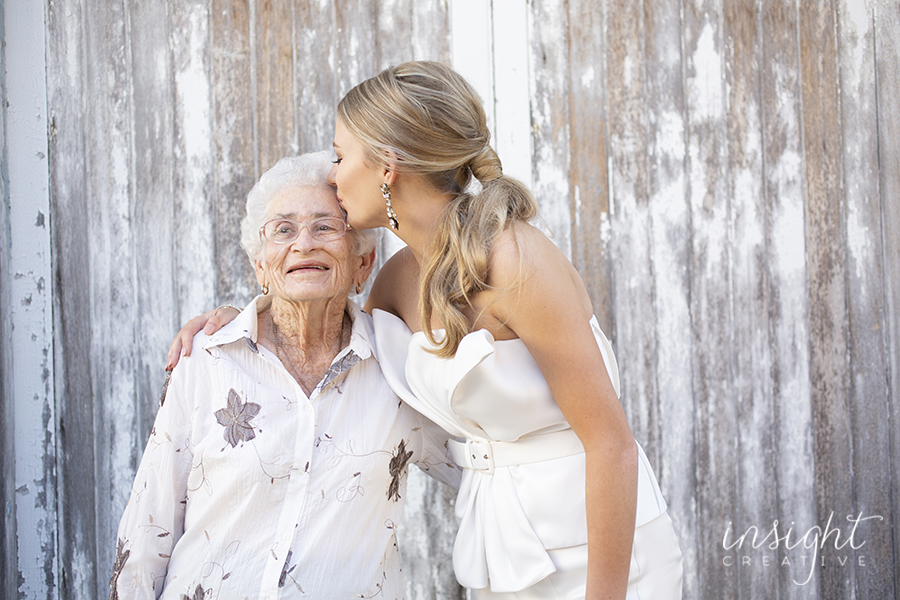 Capturing Faith and the Swindley family on the special occasions of Faith's Debutante Ball was the second shoot I did when I visited my home town of Home Hill recently. With 3 generations present it was really special. At our first location I captured Great Grandma's portrait as she will be 90 later this year. Watching the interaction between the generations was ...
Lara and Jeff's 2nd son Ben was a partner for the Home Hill Debutante Ball, so with all her boys looking very smart Lara thought she would take the opportunity to update her family photos. The tricky part was Ben needed to be at ball rehearsal at 4.30pm... this meant we couldn't use the afternoons beautiful golden light. I traveled down to ...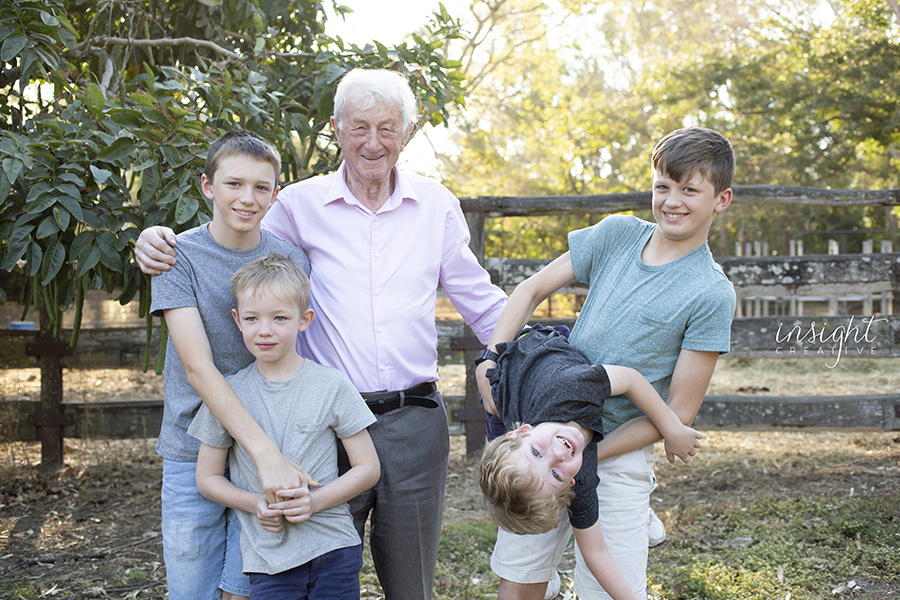 The lovely White family had a special visitor coming all the way from the UK so wanted to document the occasion with some photos. This was Grandad's 2nd trip to Australia. The whole family adore having him stay. The boys were never far from his side throughout the shoot. When choosing a location for the shoot I wanted something classically ...
When Phillip first contacted me about doing a shoot of his boys he had a sense of urgency. He eldest boy had just turned 13 (this freaks most parents out) and he had been meaning to do a shoot of them for years. I hear this all the time. Our day to day life just seems to take over and ...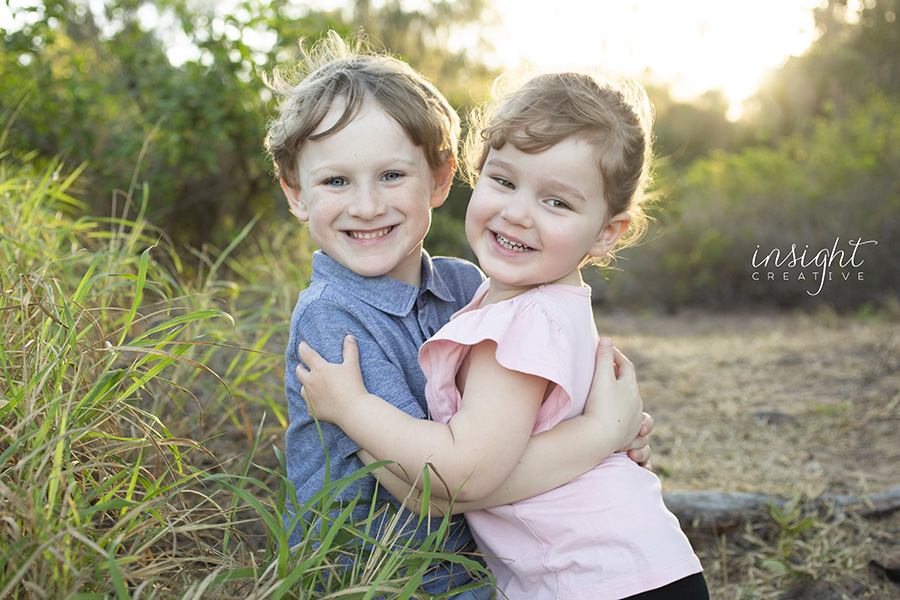 Living on either side of the country, Ronon and Maddy had never met in person. They met for the first time only hours before this shoot and instantly became best of friends. There was no way that beloved family member, Frank the sausage dog was going to be left at home and he aso had a ball playing with the kids. It ...