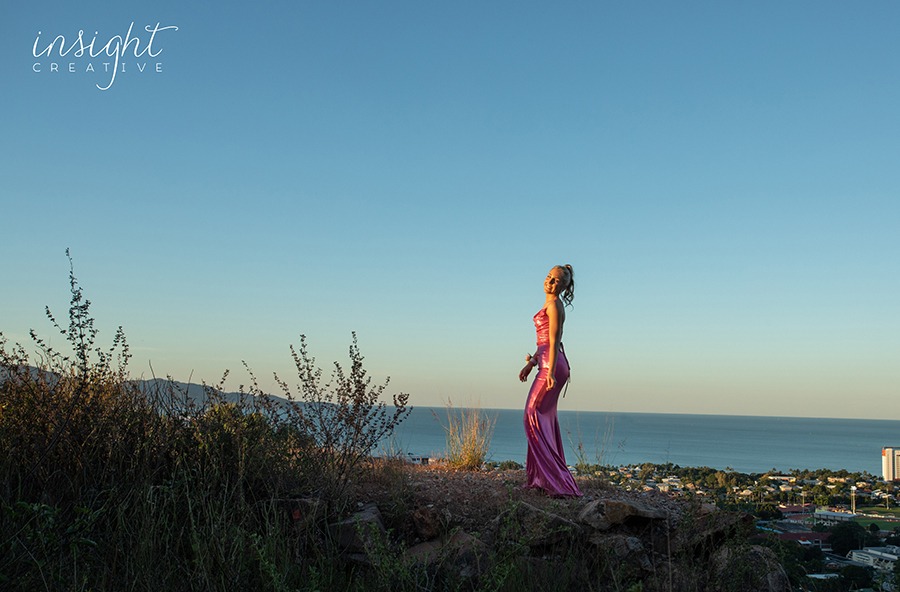 Anna and Oscar's formal photography
I absolutely loved shooting for Anna to celebrate her formal. We chose three different locations that were really different to each other because I wanted the images to have a variety of looks. With everyone looking so lovely it was a great opportunity to update family photos too.
Everything was simply perfect – that dress! the car! the light! The people!
Megan 🙂