Blog
'I'm not young enough to know everything' is a quote from Oscar Wilde. This is something that I'm constantly reminded of. Here is a little story that confirms it... Little Asta was telling her Mum's friends that her Mum had a baby in her belly, it was a girl and her name was Sadie. Jessica didn't think much of it and ...
Jemmah and Wade's shoot was scheduled for the first time during 'the big wet'. After rescheduling 3 times we finally had a day with enough light to shoot. We were ready to shoot at 8.30am.... that was until Jemmah's water broke at 6.30am. Amazingly she still wanted to go ahead. "Don't worry, we've got this" her message to me read. ...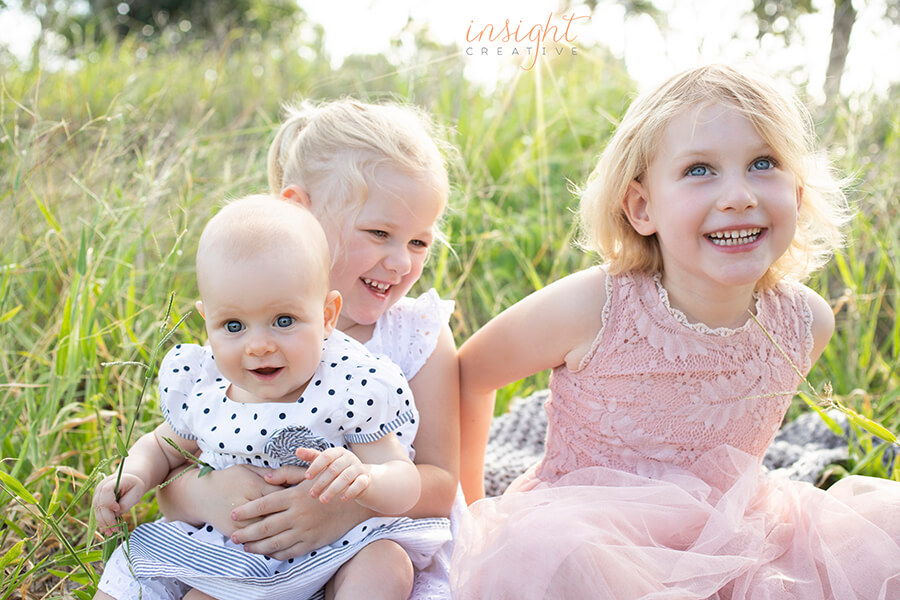 I'm lucky to have had the opportunity to document for this family over the years. Stewart and Kristy know - when their baby turns 6 months old, it's family photo time. This is something they started with their eldest and have followed through with for their younger daughters.  It's good to have a deadline to follow. It's easy to get ...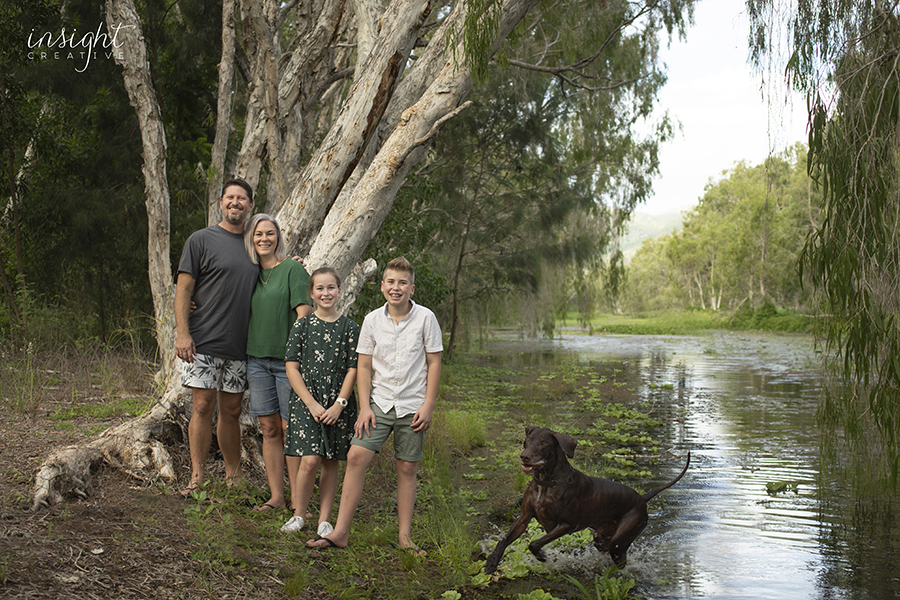 The Moore family live riverside so the banks of the river was where we chose to do their family shoot. I like to shoot in locations that mean something to the people in the photos, telling a story about them. It's also a lot easier to get everyone to relax if they are somewhere familiar. The focus for this shoot was ...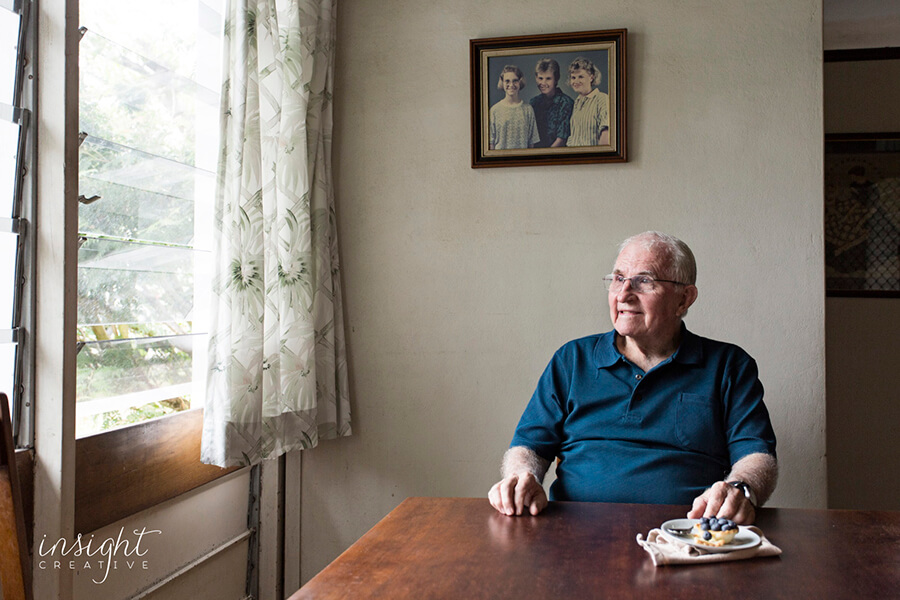 Quite sometime ago I was commissioned to do a shoot for Queensland Country Credit union with the images being used in annual report. QCCU are all about their members so the shoot was of 6 of their members. I collaborated with Verve Design who were working on the design of the report and styling for the shoots. My brief was ...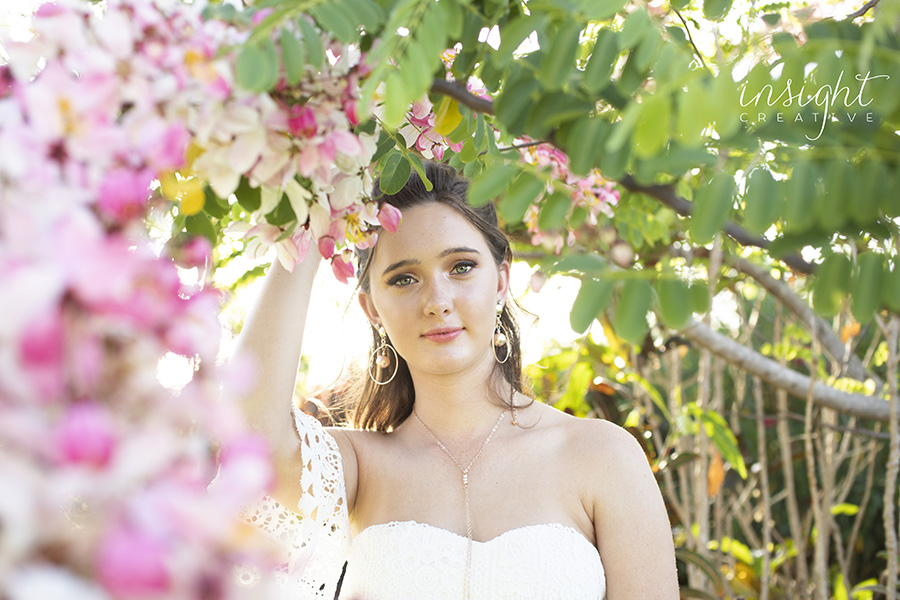 I remember my first students ball and let me tell you I wan't as stylish as my gorgeous niece Karlee. Karlee is my sisters only daughter so the planning started months ago. We covered 6 locations and she even turned up with a swing and a chandelier. I think her efforts paid off as Karlee was a dream to photograph ...
I've lived in Townsville for almost 20 years and am still being surprised with new locations I've never heard about. Cassie called me before Christmas to arrange a shoot for her family. Cassie has just graduated from university and is about to move away to the beautiful Sunshine Coast and work in her field. She thought it would be a ...
You may remember Jess, Jesse and Asta from their recent pregnancy family shoot that I shared. This stage of life really is incredible with everything changing so quickly. Sometimes it can feel like a blur so it's important to capture these special moments. We wanted to do something a little different for this shoot. Jess is a strings music teacher and ...
Over the years, when I deliver people their photos I often ask them how the images make them feel. The most common answer – GRATEFUL! Having photos taken to document the relationships that are special to you is an act of gratitude. It's taking a moment to look at and reflect on what is most important in your life – the people ...