Blog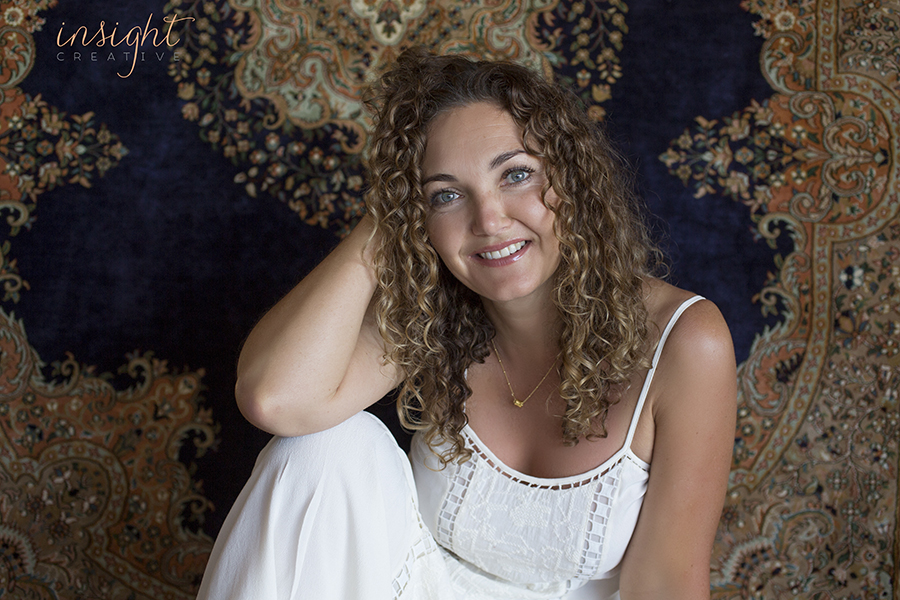 Lisa recently launched her business and needed images for her website, social media platforms and advertising. She needed more than a simple headshot so we met to design a shoot that communicated who she was. Over good coffee and great food, we came up with a few different concepts and a shot list. The first part of the shoot shot in ...
She can be whoever she wants to be! Girly AND athletic, Pretty AND strong! When Lisa approached me to do this shoot I jumped at the chance. She wanted to capture everything Lucia is at 11 and that happens to be girly AND athletic. She does Ballet AND plays football. She's sweet AND sassy. There is a beautiful balance between being ...
Have you ever heard the quote from Charles R Swindoll -  'Life is %10 what happens to you and %90 how you react to it? This quote reminds me of this beautiful woman - Taryn. She's been on one hell of a ride for the past year or so. When life got difficult rather than become a victim of circumstance, Taryn decided to ...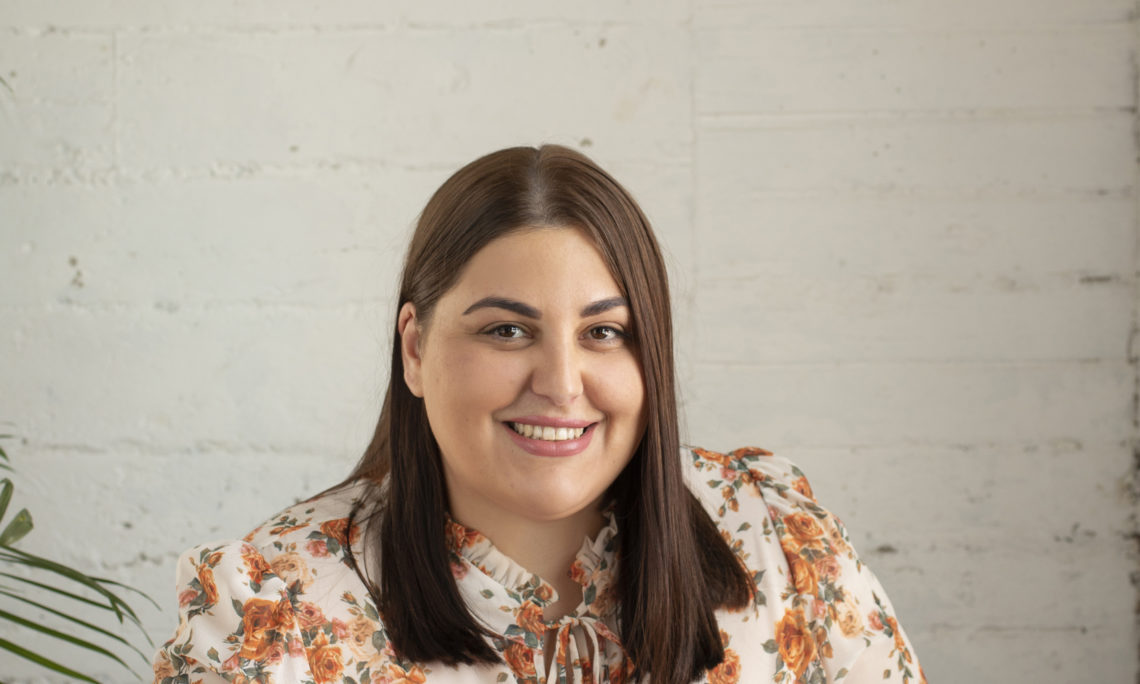 Our first Headshot day was a hit! Throughout the day I shot for a psychic, business owners, a director, lawyers, a travel agent, and a feng shui consultant. I loved meeting such a variety of people who are all passionate about what they do. I also loved coming up with ways to make their images unique. Here is a little feedback from my client ...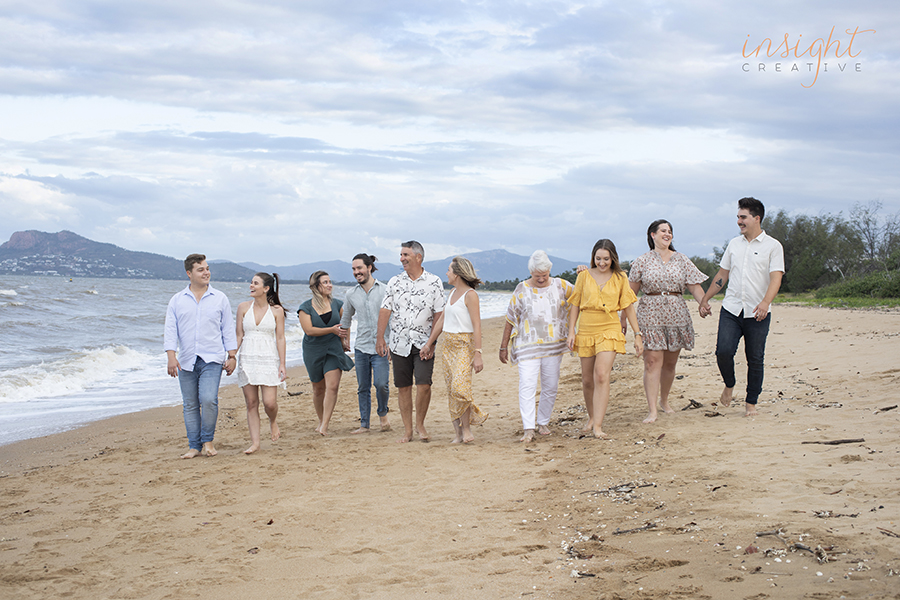 The first time I photographed the Womersley family it was almost 20 years ago. I was so happy to hear those images still hang on the walls of their family home. When we were planning the shoot Ros mentioned that her boys wanted to recreate a few of the images I took all those years ago. The whole process and the ...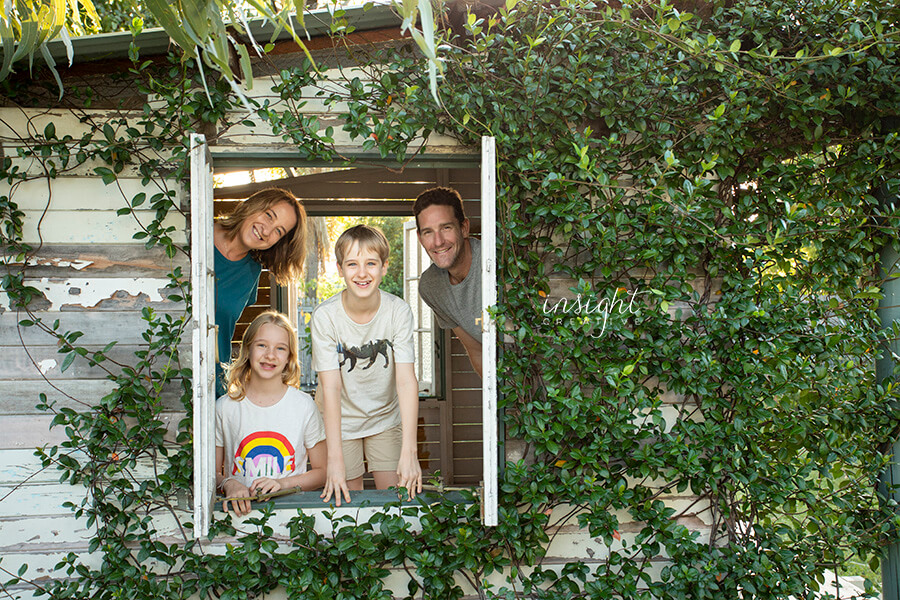 The lovely Locke family farewelled Townsville recently heading off on the caravaning adventure of a lifetime. It's the sort of trip most of us only dream of... well these guys are actually doing it! Just think... homeschooling the kids, life on the road, there's nowhere you really need to be and moving at whatever pace you want to. Wow! Before they ...
I want to share these images I shot for Kya, Ben, Kaiulani, Meika & Lola recently celebrating the arrival of Luna but am struggling to find the right words. When I look at them I can feel the love shared between them all which takes my breath (and ability to speak) away.  Luna Blu has everyone captivated. She's one lucky ...
'I'm not young enough to know everything' is a quote from Oscar Wilde. This is something that I'm constantly reminded of. Here is a little story that confirms it... Little Asta was telling her Mum's friends that her Mum had a baby in her belly. It was a girl and her name was Sadie. Jessica didn't think much of it. She ...
Jemmah and Wade's shoot was scheduled for the first time during 'the big wet'. After rescheduling 3 times we finally had a day with enough light to shoot. We were ready to shoot at 8.30am.... that was until Jemmah's water broke at 6.30am. Amazingly she still wanted to go ahead. "Don't worry, we've got this" her message to me read. ...
Trending Posts

Search