Blog
Paul must be a nice boss because the staff at his business got him a voucher to have his family photos taken as a gift. (nice staff too) Paul and his family live and also own a business in South Townsville so they wanted their family photos taken somewhere familiar and close to home. It was a super relaxed afternoon ...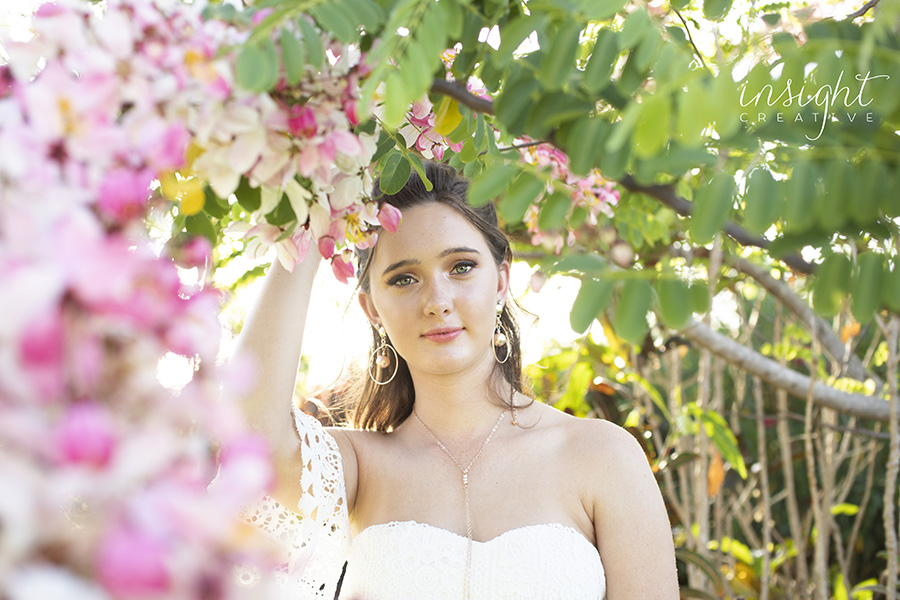 I remember my first students ball and let me tell you I wan't as stylish as my gorgeous niece Karlee. Karlee is my sisters only daughter so the planning started months ago. We covered 6 locations and she even turned up with a swing and a chandelier. I think her efforts paid off as Karlee was a dream to photograph ...
I've lived in Townsville for almost 20 years and am still being surprised with new locations I've never heard about. Cassie called me before Christmas to arrange a shoot for her family. Cassie has just graduated from university and is about to move away to the beautiful Sunshine Coast and work in her field. She thought it would be a ...
You may remember Jess, Jesse and Asta from their recent pregnancy family shoot that I shared. This stage of life really is incredible with everything changing so quickly. Sometimes it can feel like a blur so it's important to capture these special moments. We wanted to do something a little different for this shoot. Jess is a strings music teacher and ...
Over the years, when I deliver people their photos I often ask them how the images make them feel. The most common answer – GRATEFUL! Having photos taken to document the relationships that are special to you is an act of gratitude. It's taking a moment to look at and reflect on what is most important in your life – the people ...
I thoroughly enjoyed spending time with Sharn from Mindful works to capture headshot images for her website. We were after a natural, earthy look that was also professional. The shoot took place in our Townsville photography studio. I think we may have chatted more than we shot but because of this Sharn was comfortable in front of the camera. We enjoyed ...
There are big changes ahead for Romi and Rachael as Romi is about to leave Townsville to live in Brisbane to start studying. Rachael thought it would be a nice idea to have a shoot done so they have beautiful images to celebrate their time here. Romi is a dancer and taking portraits of someone who dances is always so much ...
When you live down Pallarenda beach of course home is the best spot for family photos. This family walk this beach most afternoons. They have their special spots along the way - the log that the kids balance along and the rocks. They enjoy watching the kids play while the sky turns from blue to purple to pink. In years ...
Cheyne Shades and Canvas are a locally owned business that make shade coverings for everything from pools to the back of utes. They were updating their website so contacted me to do headshots and also images of 'the business in action'. Having images on your website that tell the story of what you do is valuable. It's simple, when potential ...