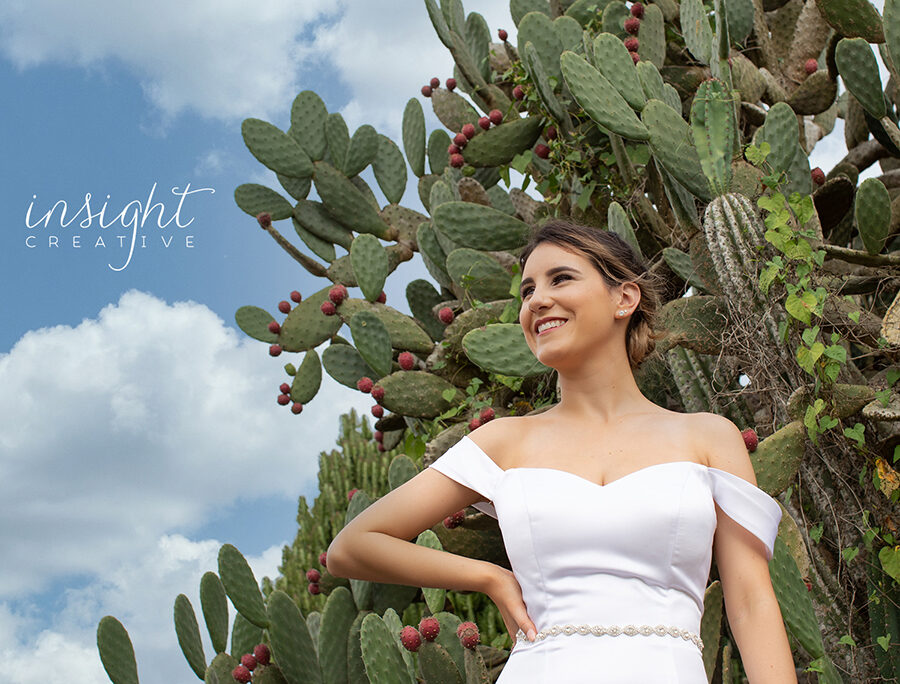 The first time I photographed Amaya she wore a pink tutu and had a tea party. Fast forward what feels like 5 minutes and she's all grown up. There is nothing better than watching a family grow. It's the greatest honour to be chosen to document their story. I've documented this family many times over the years. We've done shoots for pregnancy announcements (view here), newborns (view here) and also just because kids grow like weeds (view here). I love how the Lejarragha's approach each shoot with humour and excitement. It's kind of how they approach life.
Amaya did herself and her family proud when she did her Deb in the Burdekin recently. Not only was she absolutely STUNNING she's also just as beautiful on the inside. My favourite part of the day was sharing a car ride with Amaya between locations. I got the low down on teenager life.
I hope you all danced the night away and created memories that'll be cherished forever.
Megan 🙂