Blog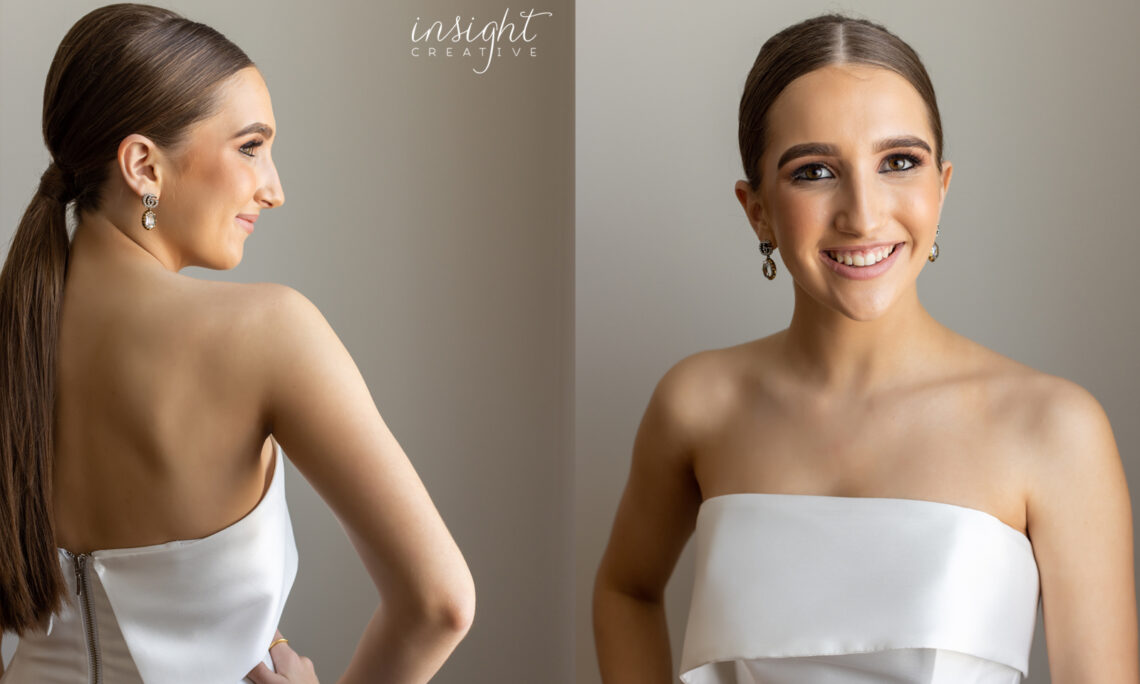 What a stunner! I drove down to the Burdekin on the weekend to document Charlotte's Deb. We started the shoot at the DalSanto family home. The DalSanto's are all about family. Grandparents, Aunties and Charlotte's siblings were all there to celebrate with them. Charlotte was absolutely stunning! Megan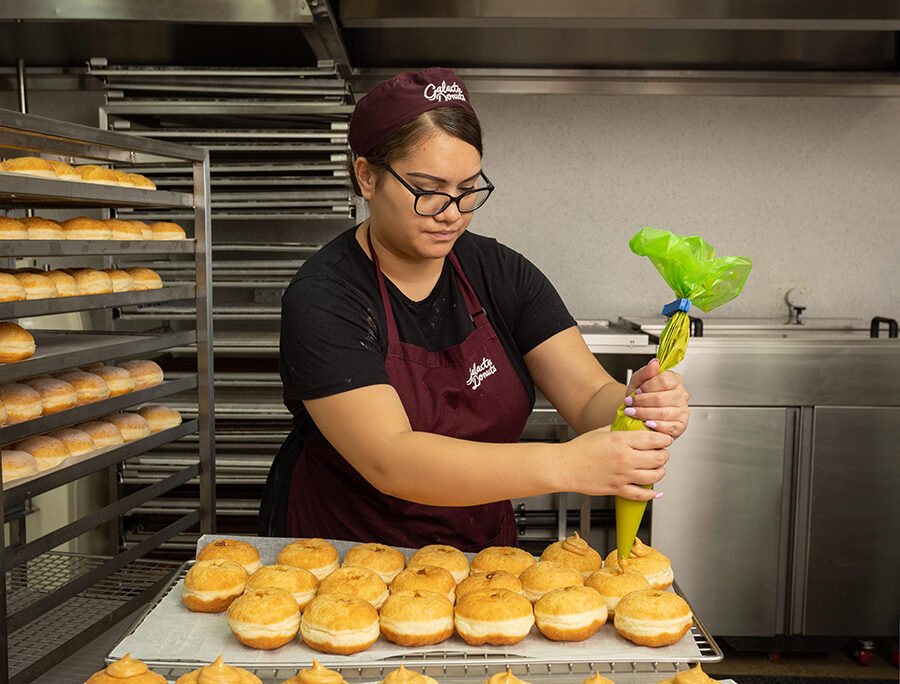 THE CLIENT - Galactic Donuts THE BRIEF - Create images that communicate to customers how the Galactic donut is created, every step of the way. Images should include staff, the food and the shop. I shot at Galactic donuts over a 2 hour period to get all the internal images. I moved around the store with the staff shooting with natural light ...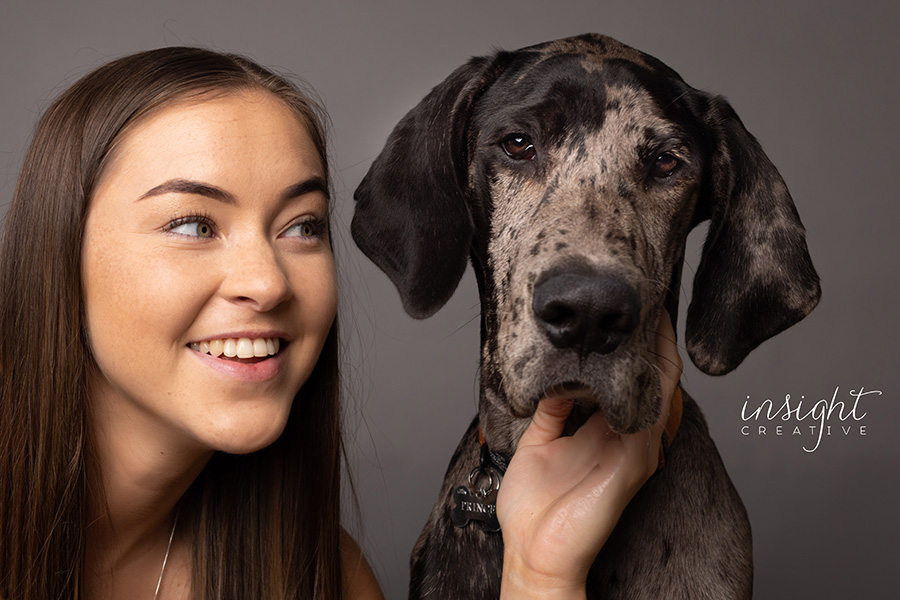 When Karla was a young girl she saw the movie Scoobydoo and from that point on she dreamt that when she grew up she'd get a Great Dane. Well, dreams do come true! Believe it or not, Prince is only 5 months old.... just a baby. This shoot included lots of treats for Prince and doggie smooches for us. I'm not ...
I'm absolutely honoured to document pregnancy and also newborn photos for the Barnett family in their home. The weeks after baby arrives can be a bit of a blur so I hope that in the years to come these images take them back to these fleeting, precious moments. Megan 🙂
When photographing a family I feel like I'm part of the family just for the few hours I spend with them. The connection I feel, allows me to capture moments that are filled with genuine love and emotion. I struggle to find words to describe what I see, lucky I take pictures. Thanks to the Barnes family having me join your ...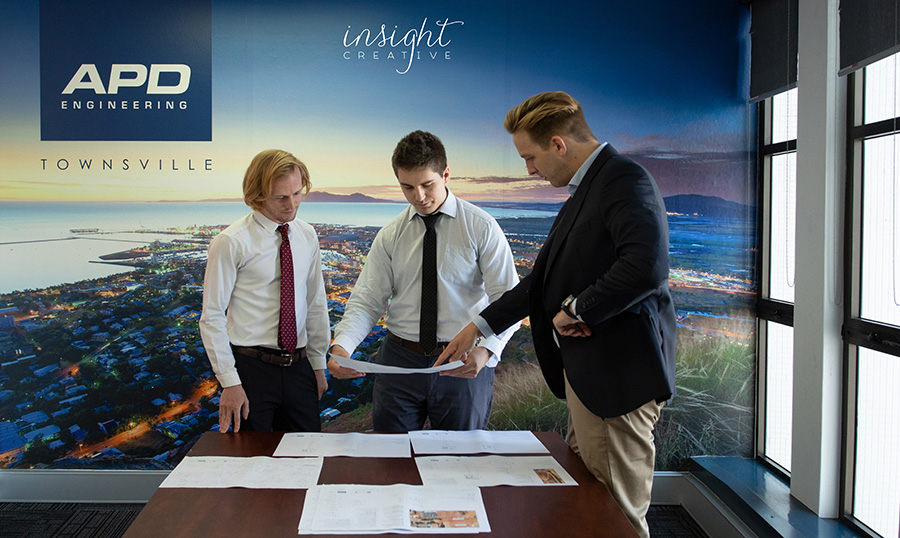 These images were shot on location or a local engineering company. I was pleasantly surprised to find the office was beautifully lit so shot with natural light for the team in-action shots. The headshots needed to have a white background so I used a full studio light set up for this. Shooting with a full light set up gives me ...
The most beautiful thing about documenting love is that it rubs off on you. I left this shoot with a warm feeling in my heart... Dean and Grace are beautiful individuals so as a couple, it's a love that shines bright. Watching them interact was certainly a highlight and then their gorgeous pooches arrived. My day was made!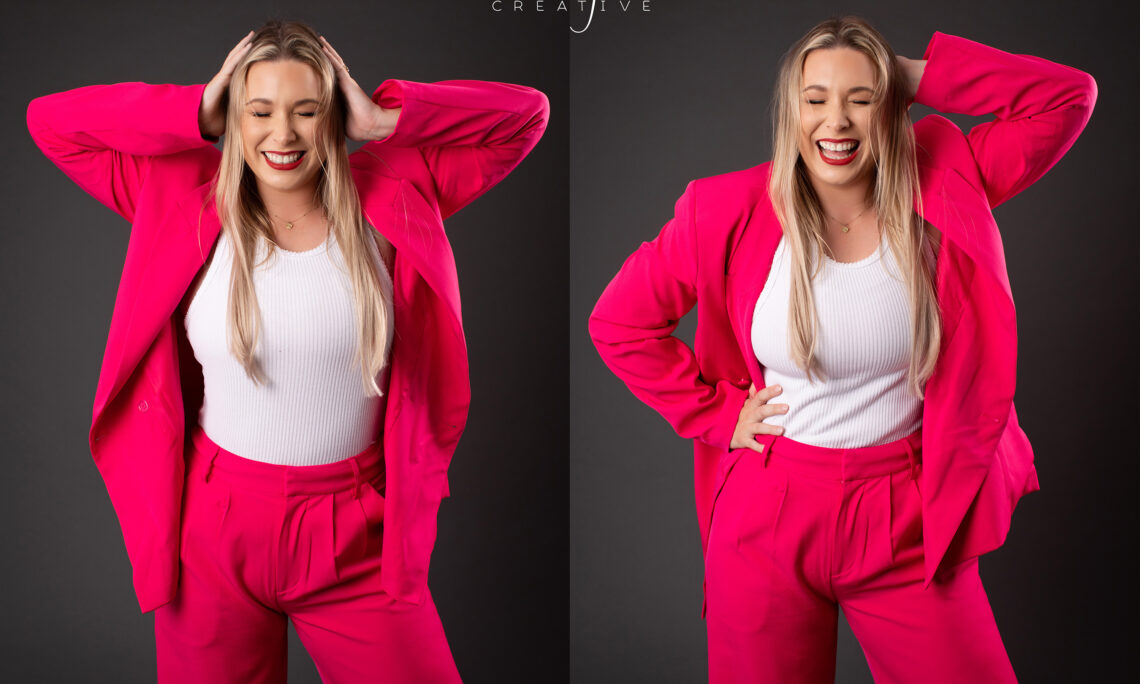 Tara-Lee needed a variety of different professional headshots to use on various social platforms and the web. What to wear is always a point of discussion when planning a shoot but I never quite know how I'm going to shoot until I see on the day what people turn up with. When I saw that pink suit... I knew we ...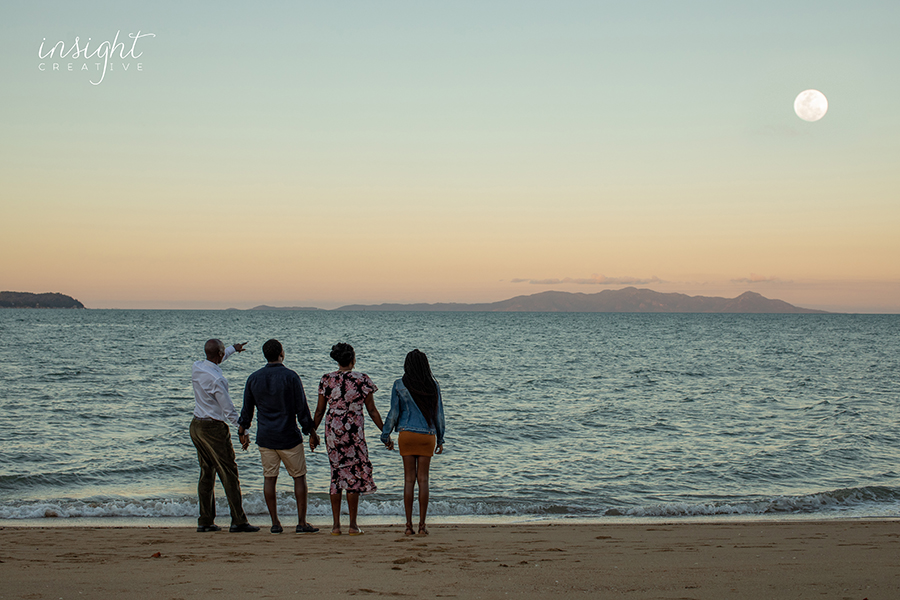 This shoot was organised by 'the kids' to celebrate their parents birthdays. (Take note 'kids' there is nothing parents love more than the family they created) The love shared between this family was tangible. It was in the way they interacted, the way they looked at each other. It's a beautiful thing to capture. During the shoot we watched the sky turn ...
Trending Posts

This error message is only visible to WordPress admins
Error: API requests are being delayed for this account. New posts will not be retrieved.
Log in as an administrator and view the Instagram Feed settings page for more details.
Search