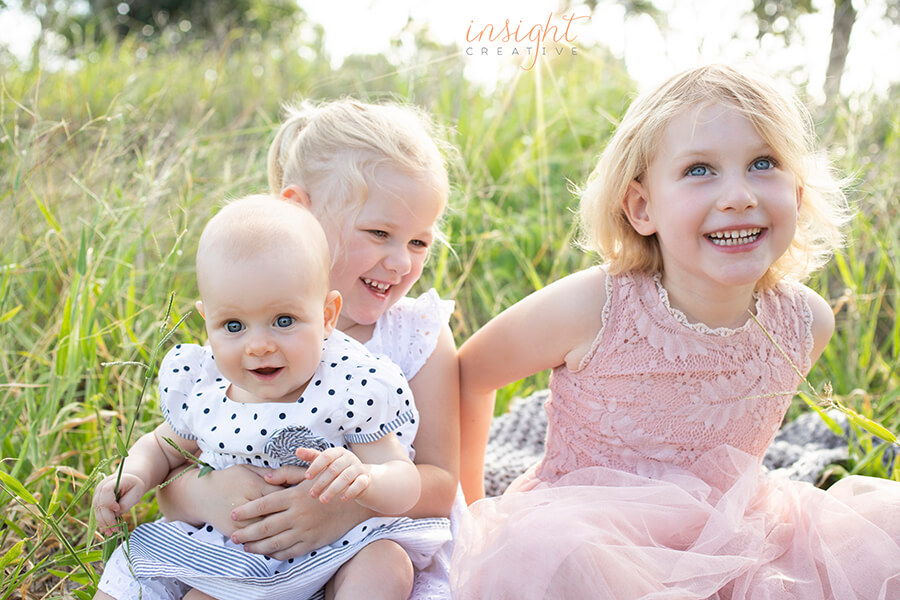 family photos – Holmes Brown family
I'm lucky to have had the opportunity to document for this family over the years. Stewart and Kristy know – when their baby turns 6 months old, it's family photo time. This is something they started with their eldest and have followed through with for their younger daughters.  It's good to have a deadline to follow. It's easy to get so busy living our life we can forget to take the time to reflect and document it. Especially when small children are involved!
Telling a families story over time is incredibly rewarding. Walking into their home where their canvasses adorn their walls, takes it to the next level.
Thank you for choosing me to tell your story!
Megan 🙂