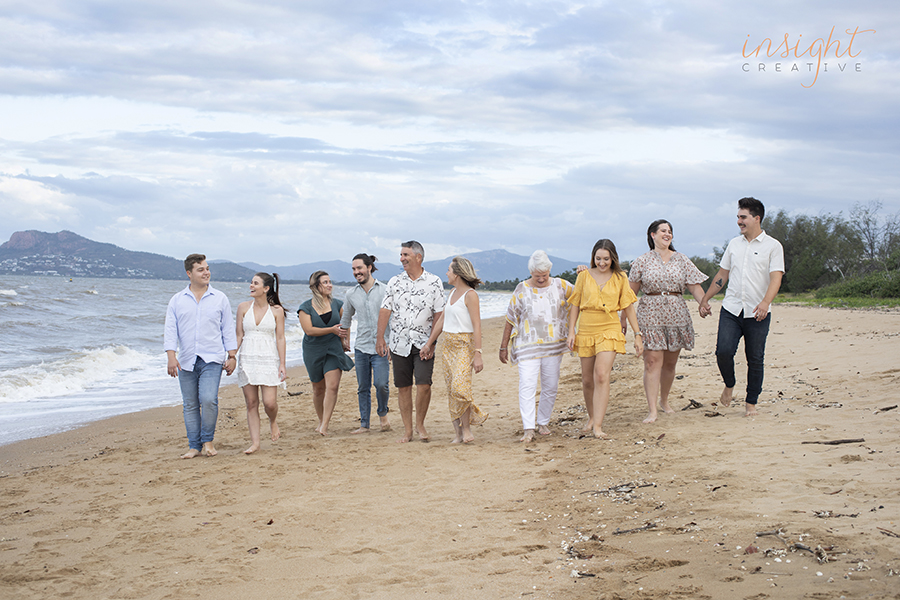 Womersley family – photography 20 years later
The first time I photographed the Womersley family it was almost 20 years ago. I was so happy to hear those images still hang on the walls of their family home.
When we were planning the shoot Ros mentioned that her boys wanted to recreate a few of the images I took all those years ago. The whole process and the end result – hilarious!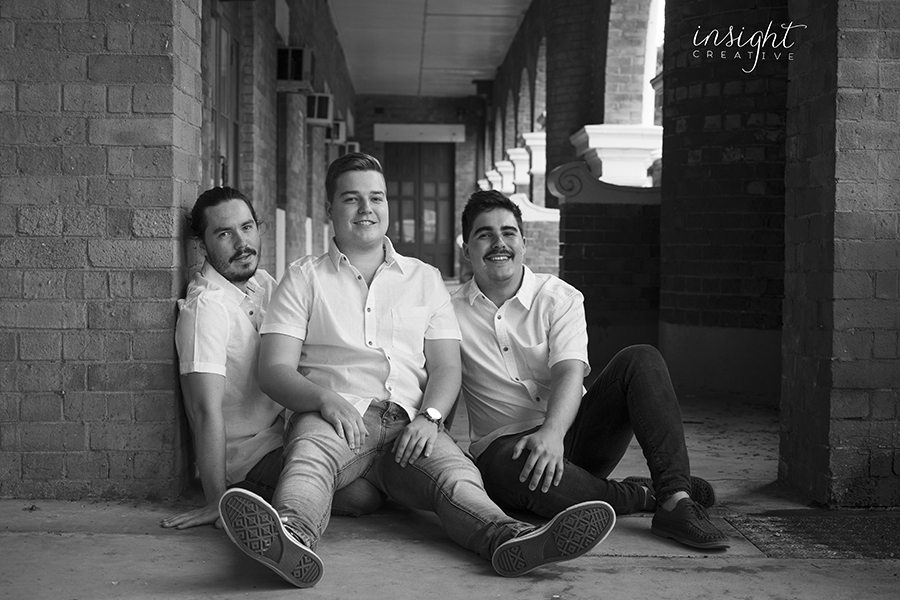 After we finished killing ourselves laughing we headed down to Pallarenda to capture some family photos. I'm pretty sure it was the windiest day of the year but we all hung in there and got some great shots that highlight what is most important to the Womersleys – family. I hope it's not another 20 years before I get to shoot for this family again!
Megan 🙂