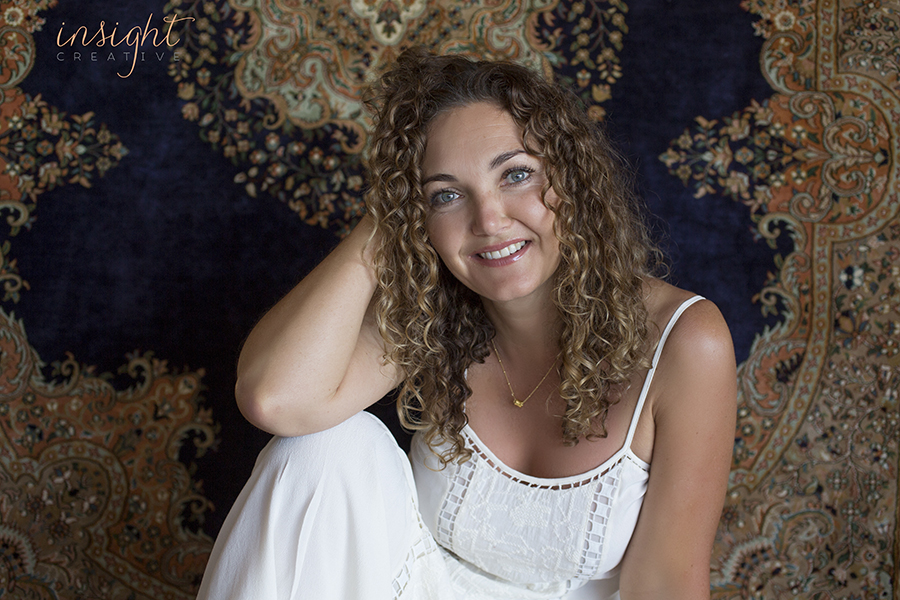 spirit of boheme commercial images
Lisa recently launched her business and needed images for her website, social media platforms and advertising. She needed more than a simple headshot so we met to design a shoot that communicated who she was. Over good coffee and great food, we came up with a few different concepts and a shot list.
The first part of the shoot shot in her home and the second, Krystal Creek. I'm not a fan of surprises on the day of a shoot so I location checked her home and knew it would be perfect. The end results are Lisa all over – natural, soft and real.
Megan 🙂