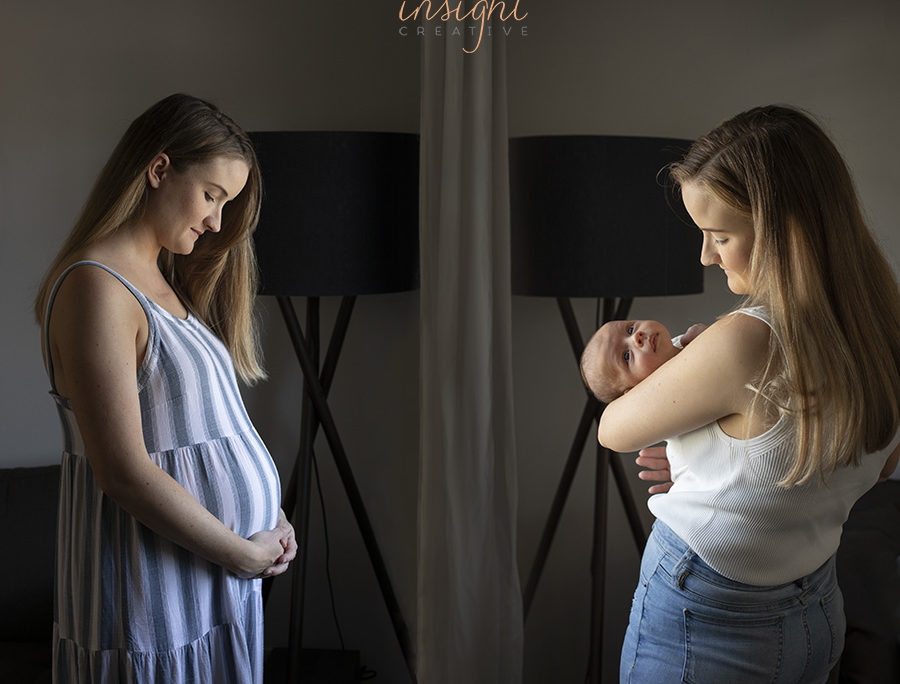 The Williams/Tilley family at home
After shooting for Anna and Darren during Anna's pregnancy I'd been looking forward to their newborn shoot. I had a plan! I wanted to shoot a few images that were similar to the previous pregnancy images we'd shot and highlight the transition from bump too baby. The concept worked well… see the fist two shots below.
Felix is the first Grandchild in the family so we also wanted to capture the joy surrounding his arrival for the whole family. It was beautiful to watch everyone dote on this lucky little boy. He took it all in, wide eyed with the occasional smile.
Megan 🙂