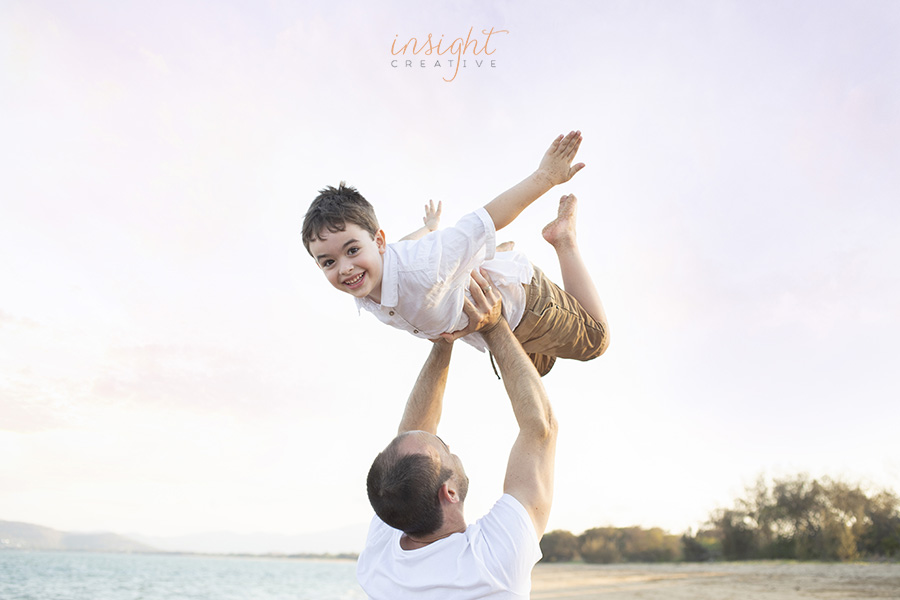 The Stelmaschuk family at Pallarenda Beach
An afternoon with Marissa and Chris and their 3 little ones down at Pallarenda Beach was pure delight. This family wanted natural images that summed up their family of 5 before it became a family of 6. I hear so many people say that when their family is complete they will have family photos… The way I look at it is every stage of your family is worth documenting and your children change so quickly… why wait.
I managed to also capture film at this shoot which is really special. When my children were small I have about 5 years that have been lost in my memory. I had 3 under 4 at one stage so it's all just a blur. I'd do just about anything to have a snapshot of one of our afternoons… It brings me great joy to create this for another family.
Megan 🙂
You can also watch the film here for a high resolution version.