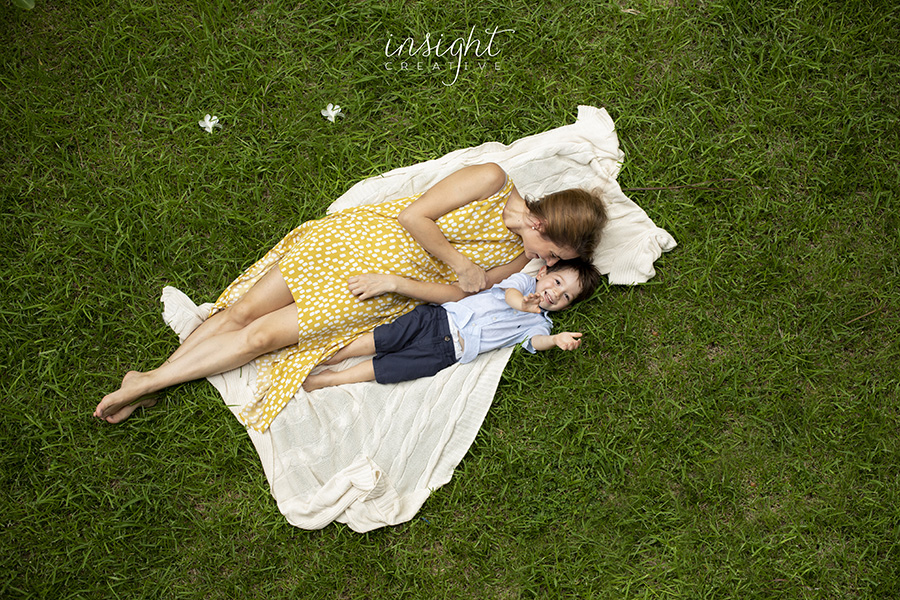 Nadine and Arlo were moving on from Townsville so Nadine contacted me to arrange a shoot. It was important to her to have beautiful images that showcased their Townsville lifestyle and also their relationship. After all, this is where Arlo was born and one day she'll tell him the story of their life here.
Home was the perfect place to start and we then took a chilled walk down the beach. Arlo doesn't know the meaning of the word chill, so he played! for me, there is nothing more photographically appealing than a wild and free three year old boy. As wild as he was, this little boy has a sensitive side. At one stage of the shoot he ran over to me, gently took my cheeks in his sandy little hands and softly kissed me on the lips. Heart melted!
I was picking sand out of my hair for days after this shoot and felt like I'd had a gym workout but the memory of this afternoon down the beach makes me smile. That's what I hope Nadine does everytime she looks at these images and remembers her life in Townsville.
Megan 🙂