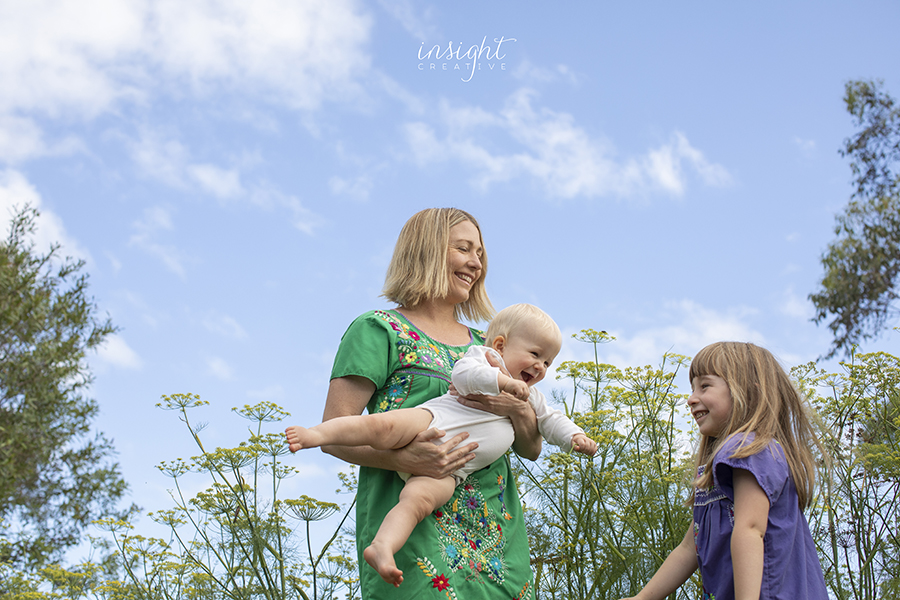 Just after Christmas my husband, Violet and I headed South for a month. With restrictions changing constantly we had to be flexible with our plans and prepared to dash home at a moments notice. In the end and all worked out and what a trip! We stayed with our friends (who are more like family) Honey and Stew. Most of you will remember Honey (if not… She used to own Insight and we worked side by side for about 10 years) 
Oh how I've missed her! During our 4 weeks away, the simple slow days were my favourite. Spending time with the people you love really is the greatest.
Of course when two photographers come together we have to shoot and sometimes at a moments notice. It goes something like –
'look at that golden light outside'
'Wow, it's really pretty'
'Shall we?… quick get ready!!!' Hurry, the light is changing!'
Within minutes we've gone from chilling with a gin to shooting and before we know it, it's dark.
As a photographer, it's challenging existing in our families albums. We are always the one behind the camera. Setting something up on a tripod and using a timer isn't always practical and it simply isn't the same. So, when shooting for Honey I tried to really focus on her and capture her relationships with the kids.
Honey has always taken my family photos which are my most valued possession, so it was nice to return the favour.
Megan 🙂