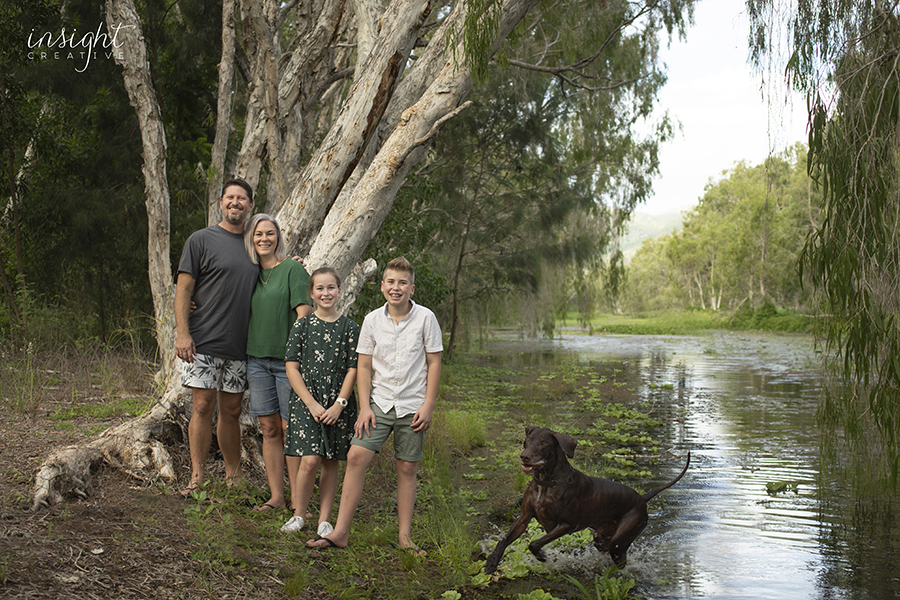 Family photos by the river
The Moore family live riverside so the banks of the river was where we chose to do their family shoot. I like to shoot in locations that mean something to the people in the photos, telling a story about them. It's also a lot easier to get everyone to relax if they are somewhere familiar.
The focus for this shoot was the kids – their sibling relationships and relationships with their cousins. The older kids obviously dote over their younger cousins and the younger ones look up to the big ones. It was a beautiful afternoon perfectly timed just before all the rain came.
Megan