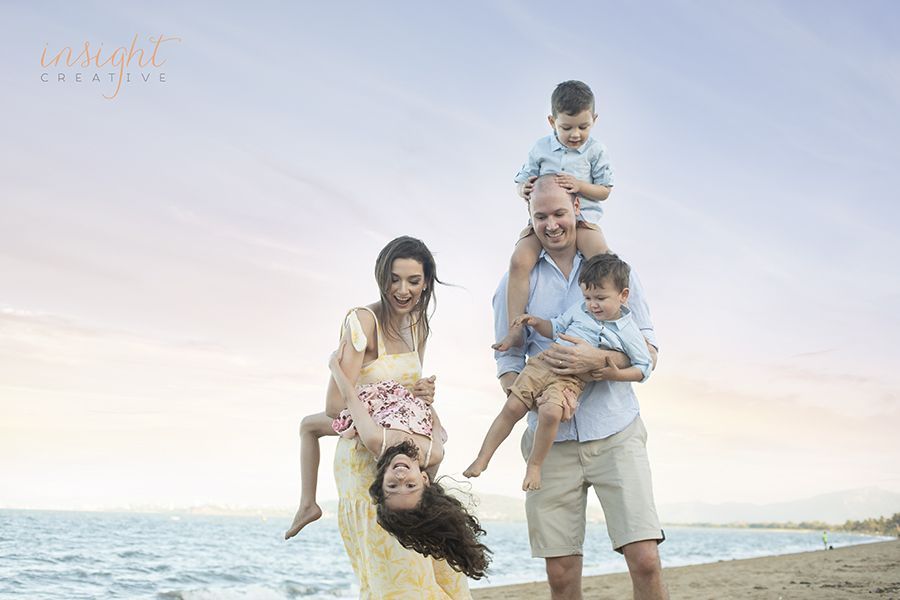 The Condon family photos – pallarenda beach townsville
We shot this beautiful couples wedding many years ago so it was extra special to document their family recently. As you can see they have been busy! The little ones were full of energy and had so much fun scrambling all over the beach during the shoot. I'm pretty sure we got sand EVERYWHERE!
People always ask me what to wear for shoots and it really is such a big decision. The colour palette you choose can change the feeling in the images. It also needs to work in with the decor of your home. I love what Lauren choose for her family. The pastel shades work in really well with all the soft tones of the beach. I also love how they all work together but aren't too matchy match. The basic rule I tell people is, if you feel weird going out to dinner wearing these clothes… it's too matchy.
Megan 🙂