Blog
The always beautiful Kim from Boheme Beauty photographed in their city salon for an upcoming magazine article.
Photo Workshops from insight creative on Vimeo.
The beautiful and always elegant Jane came to visit us yesterday with three flowers in little vases as a present for photographing her wedding! Oh... and a full block of coconut chocolate! We are so lucky!
We had the absolute pleasure of photographing the wedding of Melanie and Michael Rose. Mel's styling, colours and attention to detail combined with some perfect lighting conditions to produce some beautiful shots for the happy couple.
The concept and styling of these wonderful shots are the creative vision of Josh from Portobello Road Hair in Townsville
Poor little Caitlyn wasn't the happiest when we started this shoot. She even looks cute with her tear stain cheeks. We pulled out every trick we could think of and were eventually rewarded.
Olivia is VERY excited about becoming a big sister! She was all dimples and big smiles. For some reason she insisted my name was Gregg. We just ran with it I mean I am not about to argue with a 2 year old. Amanda, you look amazing!
I got the chance to fly to Brisbane last week and attend a one day workshop on how to photograph women... Yes Glamour photography... I can hear everyone cringing... I promise it is all in good taste, with no feather boas and more of a fashion edge. I took the chance while away to eat and see as much as I ...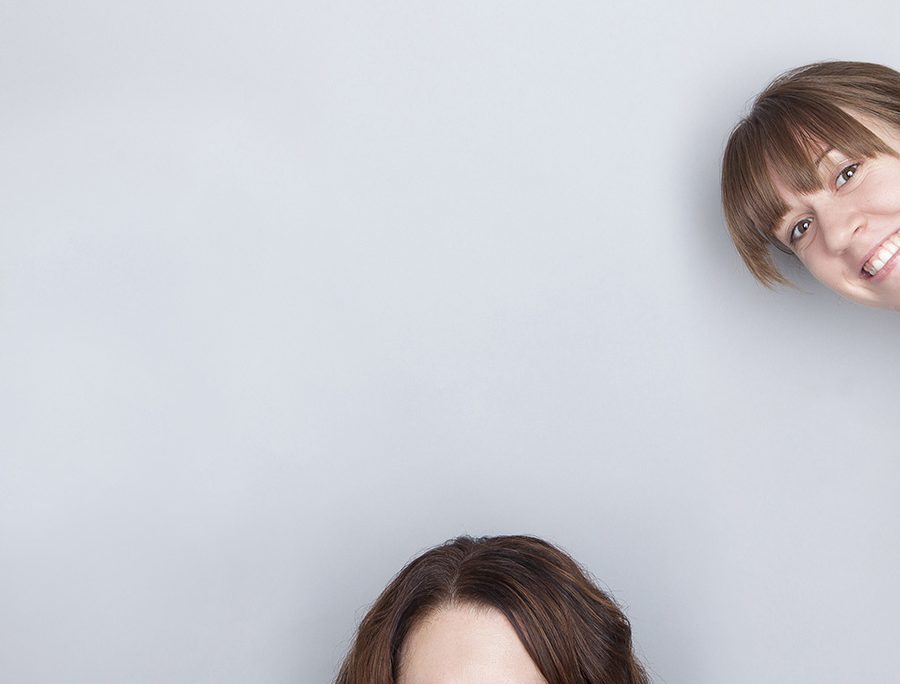 We are a crazy, creative, passionate team a photographer and a graphic artist. Inspired by love in all shapes and sizes... family, newborn, nature, food, friends, design, photography... We believe life's about celebrating life and celebrating love, our blog showcases the images, people and inspirations that we want to celebrate and share with you. Join our photographic journey by commenting and ...
Trending Posts

Search