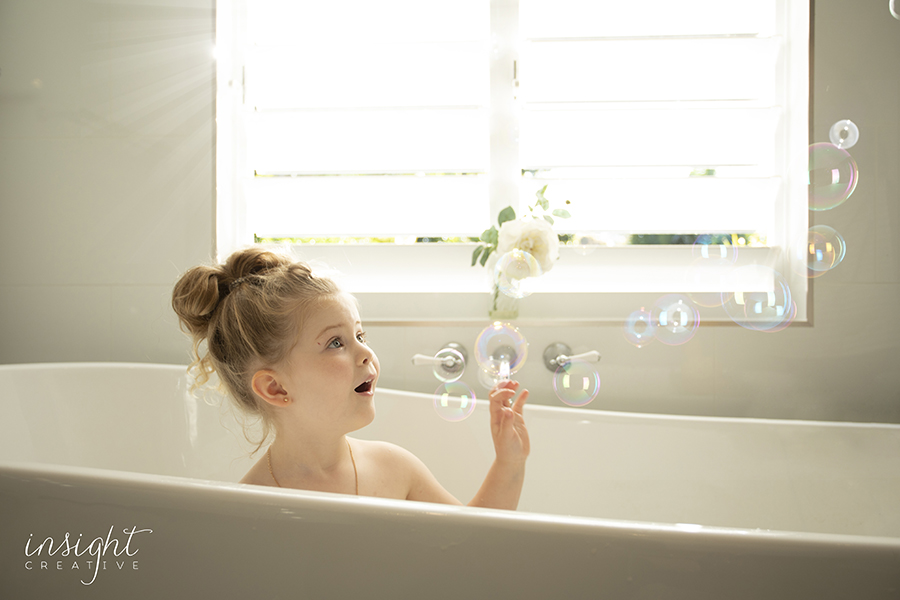 Remember the film giveaway I had last month? Justine won the prize and asked me to create the film of her daughter, 4 year old Eloise. I can remember what it's like to have a 4 year old little girl. (mines now 25) The days are full of soft singing, giggling and wonder. My aim was to create something that felt like a memory. I wanted the film to highlight how is actually feels to be with Eloise for an afternoon.
We had the most amazing afternoon – playing dolls, painting, jumping on the trampoline, dressing up hugo the dog, a bath with bubbles and then going to the beach. I don't know who had more fun, me or Eloise.
The greatest reward when producing something like this is feedback like this –
I still can't believe I won something so amazing. 
I laughed and cried and felt such immense pride as I watched the film you made for us. You captured her personality in the most perfect way and with such ease and comfort. I will treasure this film for the rest of my life. I cannot wait to play it at all of Eloise's special milestones (and probably everyday in-between) 
You have an amazing gift. Thank your for sharing it with us.
Justine and Eloise. 
When I read this card I got teary. It's truely beautiful working with people who value what I do.
Megan 🙂