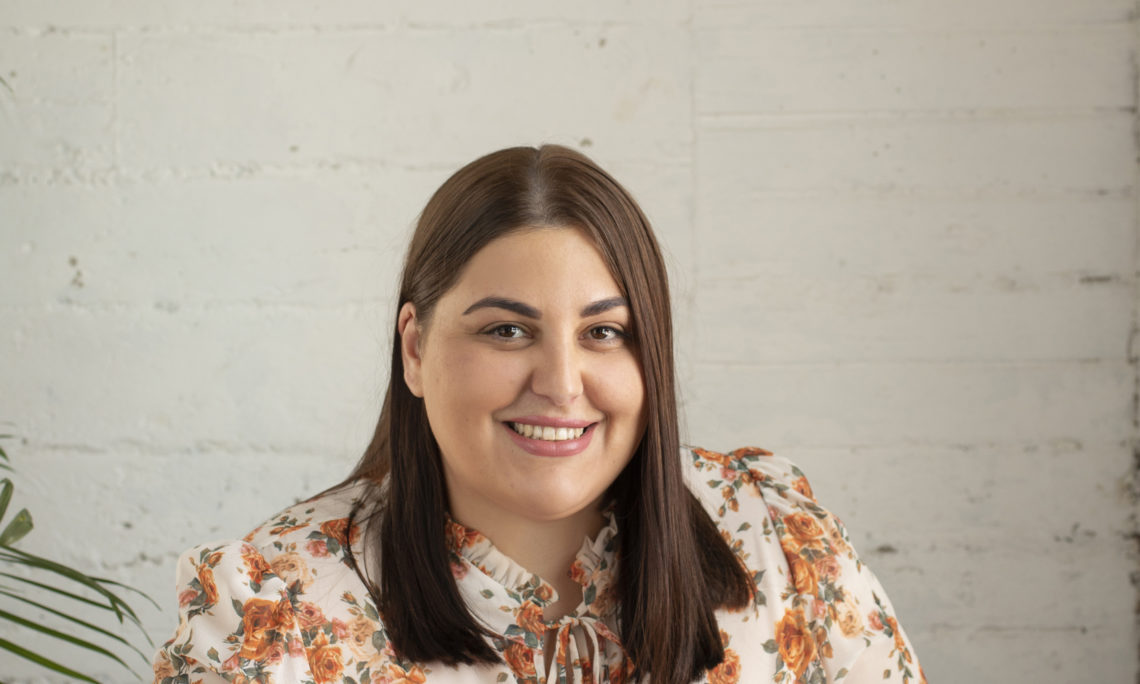 Headshot day – commercial photography townsville
Our first Headshot day was a hit!
Throughout the day I shot for a psychic, business owners, a director, lawyers, a travel agent, and a feng shui consultant. I loved meeting such a variety of people who are all passionate about what they do. I also loved coming up with ways to make their images unique.
Here is a little feedback from my client –
"Thank you Megan Marano, Insight Creative, for weaving your magic through the lens you made it feel so easy being in front of the camera." Kym Wilson, Botanical Style.
"All I can say is, WOW! Awesome photos, and I usually really don't like photos of myself, ever!" Elysse
"Love love love the pics you're amazing!" Lauren
"Thanks so much, Megan these look glorious – that space makes my heart sing." Kylie Bartlett, Women of Achievement 
I've had so much feedback about the concept I've decided to run another shoot day. The details are –
$180 for a 25 min headshot session in a city light-filled studio with 2 different styled setups. All files delivered in an online gallery. Package includes the delivery of 4 high resolution retouched images of your choice.
So, if you cringe when you look at your profile pic here is your chance to have images you're proud to put your name to.
Sessions are available only on Friday 6th July and Saturday the 7th of July. 
Book online here –
https://insightcreativephotography.gettimely.com/book
Get in quick as sessions are limited.
Megan 🙂